The process of selling a property is one that's uniquely intricate, yet equally rewarding when your sale goes as desired. A successful listing can be curated in a multitude of ways.
Whether your agent is working to promote your listing on sites, through social media, or focusing on word of mouth, all methods should be done carefully and in a way that highlights the gem that your property truly is.
When working within the luxury market, the intricate specifics of selling a home can become even more complex. Beverly Hills real estate is notorious for being an area to navigate with skill and precision. With these factors considered, a well-versed Beverly Hills real estate agent is the best option for helping you determine how to create an optimized property listing so your sale is everything you hope for.
Identify your target buyer…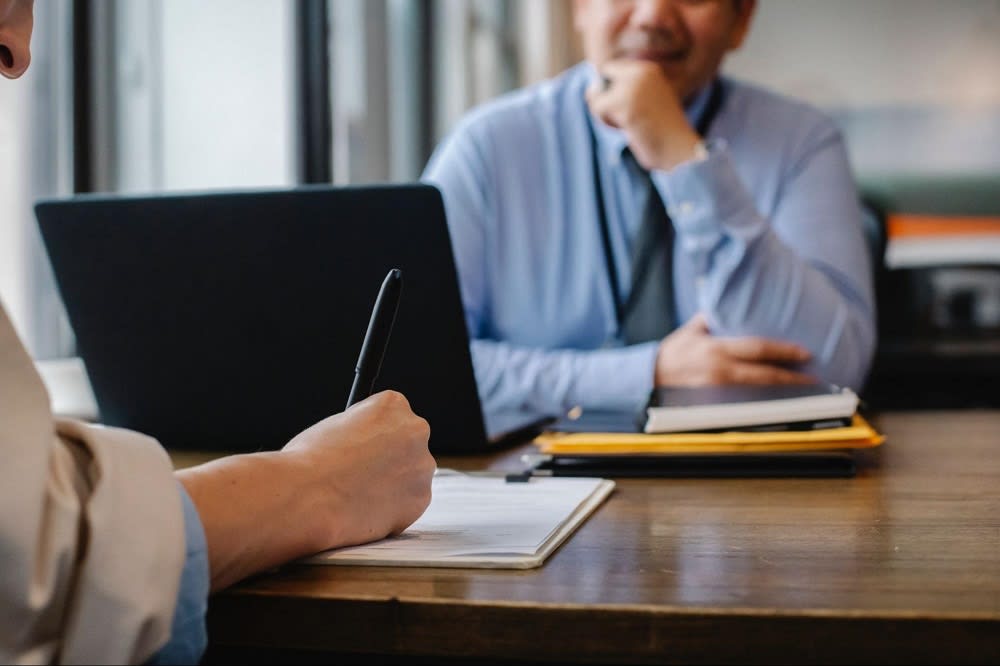 Photo courtesy of Pexels
The process of selling a property is only possible with a buyer. So, knowing the ideal buyer you'd like for your home and where they can be found is a key piece of information to have when curating your listing to catch their eye.
Buyers in luxury markets tend to exist in different spheres than buyers in the standard market. Selling a property with high value in an internationally acclaimed area will attract interest from around the globe, not only locally. If your property is among the many Beverly Hills homes for sale, it's highly possible that many affluent local and international individuals may be strong prospective buyers.
Homes for sale in central areas of California will gather a different list of target buyers than homes in states such as Tennessee or Michigan where lifestyles, amenities, and property styles tend to differ greatly. Working with your realtor to get a good grasp on the ideal groups of people that'd be interested in viewing your property is the first step to successfully selling your home.
…and where to find them
Listing a multi-million dollar home on a local classifieds site will slow down the progress of your sale and deter the right groups of people from coming in contact with the details of your beautiful home. Once ideal prospects have been identified, it's best to figure out where and how homebuyers and other agents in that sphere find out about listings. You may avoid methods like online classifieds and marketplaces in favor of the tools your realtor is able to curate for you to create an excellent path to an efficient and lucrative sale.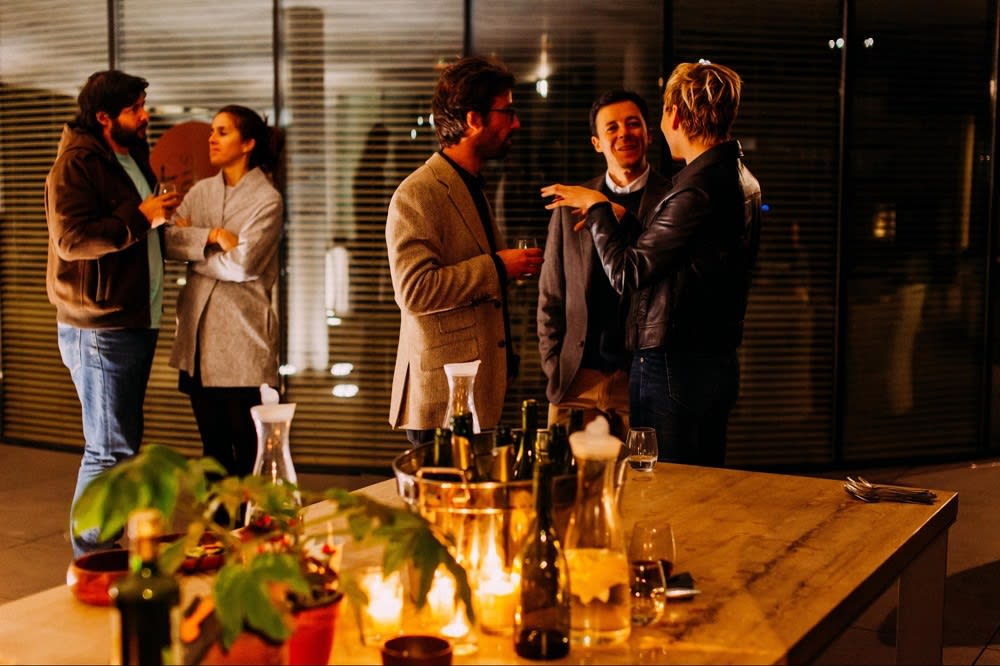 Photo courtesy of Unsplash
Modern methods such as networking, social media, and even your
realtor's webpage
can be great ways to gain traction and interest in your listing. Properties with exceedingly special histories, features, and past owners are often featured in articles like
this
. If your property fits into this criteria, consider asking your realtor about the possibility of getting a feature in a publication.
Emphasize what they need to know
Once you and your realtor know who you'll ideally be dealing with and where to find them, it's important to know how you'll be communicating with them. Being able to easily pique interest will draw more leads, curiosity, and prospective buyers.

If working with a written listing, ensure your communication is in perfect shape, utilizing familiar terminology and targeted words as well as correct grammar and spelling to ensure there's no gap between the luxury of the home and the luxury of the buying experience.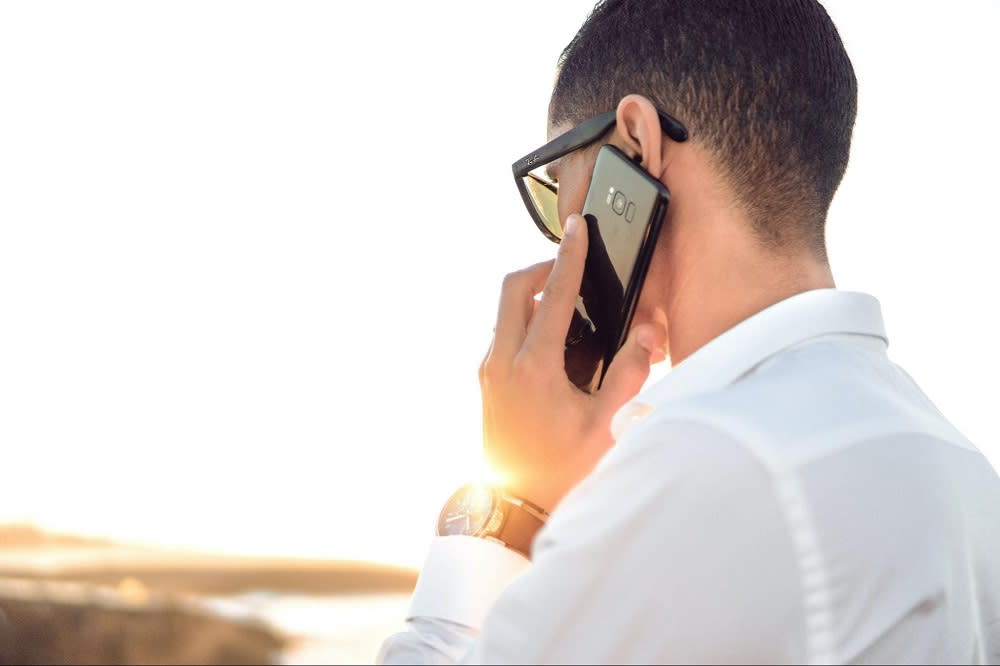 Photo courtesy of Unsplash
Phone calls and video listings require the same detail in communication and are an effective way to continue generating a great impression. This is an area where having a good grasp on your target buyer comes into play. If you'd like your realtor to focus on selling to professionals in the entertainment industry because of your property's prime location and built-in music studio and theater, highlight this in your listing.
Emphasizing the specific features that'll appeal to your target buyers can help draw them in, especially for niche homes with interesting attributes that'll specifically cater to certain individuals.
Catch their eye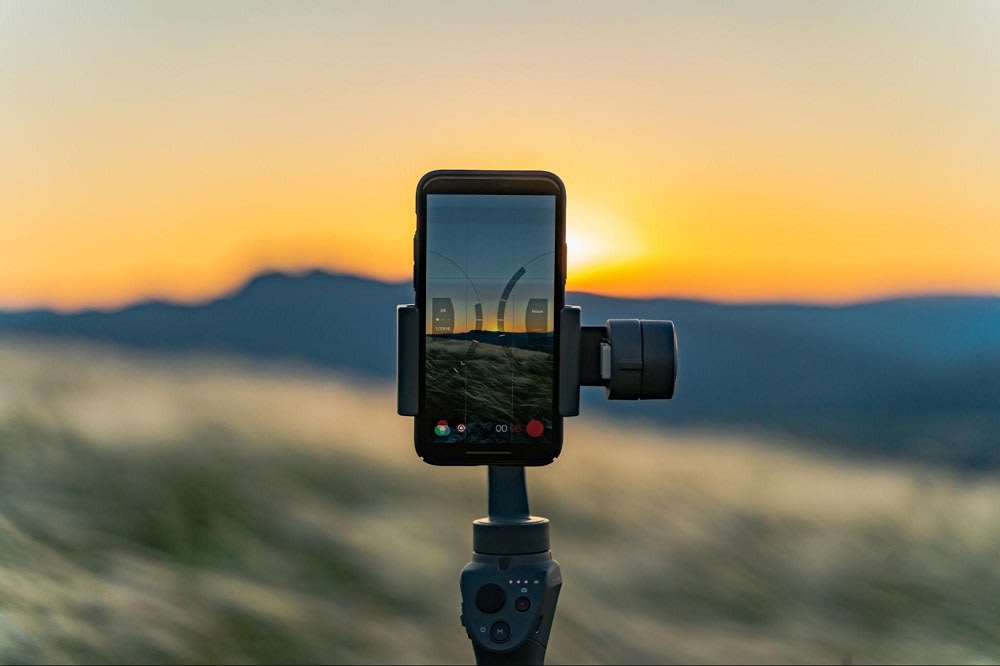 Photo courtesy of Pexels
Having accurate, attractive, and high-quality visuals are ideal assets to your listing that'll "wow" people and encourage them to schedule a showing. Visuals can be attached to online listings, used for social media content, and passed along via email to buyers you or your realtor connect with by word of mouth.
When curating visuals for your listing, make sure to hone in on the amazing features that your home already boasts. It's possible you've gotten comfortable in your property and easily overlooked features that are eye-catching to others. Your agent is a fresh set of eyes who can assist with pointing out which features your target audience will love.
Attributes as simple as high ceilings and large windows for catching natural light are popular selling points. Even more opulent features like infinity pools, great views, unique front doors, and architecture will be easily pinpointed with eye-catching photos or videos.
Your agent will be able to act as a great resource when it comes to deciding the best way to feature your home. Modern technology offers expanded options for showing listings, so you can work with your realtor to decide on photos, videos, drone photography,
3D videos
, and more.
Many Beverly Hills luxury homes have immaculate features and views that can only truly be captured in a digital 3D or 4K shooting style. In markets where many interested parties are international, having the highest quality content possible will aid in solidifying the decision to travel to see the property.
Work with a qualified agent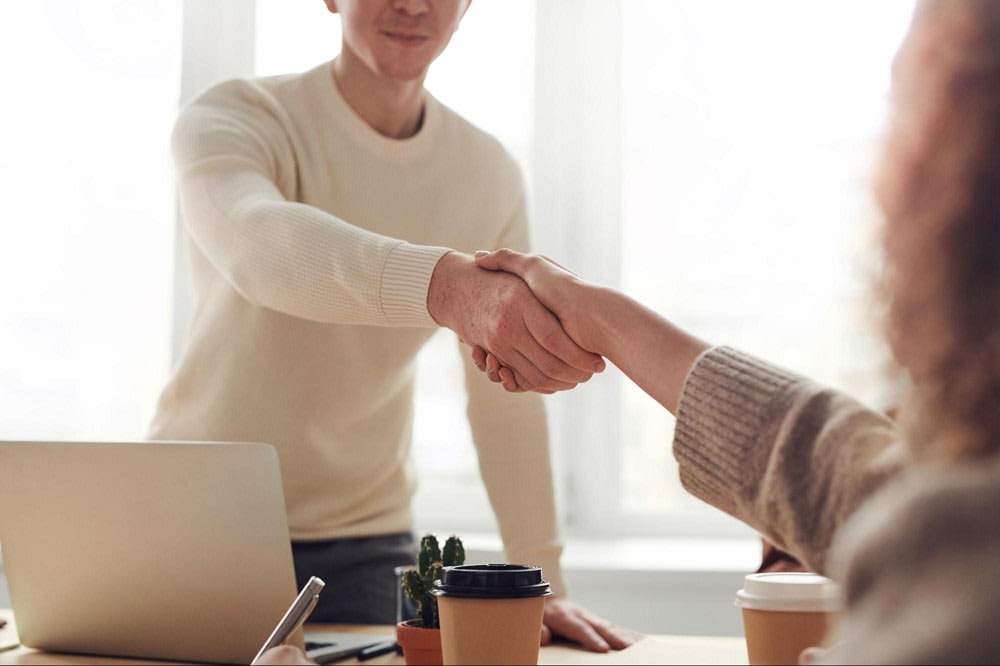 Photo courtesy of Pexels
Facilitating the sale of a luxury property is more than just finding someone to buy and finalize the transaction. High-quality buyers will be looking for a high-quality experience throughout their purchase. Your listing gives prospects and their agents a first impression of the property, so it should be in line with the quality and esteem that the property truly holds. It's easily possible for a multimillion-dollar home to be poorly depicted and described in a listing, making it seem less valuable than it actually is.
Avoiding this problem is easy when working with a qualified agent to assist you in listing and selling your home. The real estate market can be competitive and even stressful at times.
Cooper Mount
has extensive experience in the Beverly Hills real estate market and is well-equipped to help you curate the best ways to list your home for sale.
*Header photo courtesy of Unsplash