Selling Malibu real estate is no easy feat—it requires plenty of preparation and know-how to get top dollar for your Malibu home. Additionally, you must seek a dependable Malibu realtor to avoid going over budget or making bold and irreversible decisions. Sure, you can sell your Malibu beach house without a realtor in your corner, but you simply won't get the same results as when you do work with a real estate professional. Working with an esteemed real estate agent, boosting curb appeal, staging, and marketing are just some of the tasks needed for an optimal home sale. Here's what you can expect when preparing your home for sale and ensuring you walk away with a pocket full of cash:
Find a listing agent
Your listing agent will be your adviser during the entire selling process, so take your time to find the right one. Your agent will price and market your home using comprehensive Malibu real estate market savvy and years of experience. They'll guide you each step of the way, advocate on your behalf, and help in all preparation aspects.
Price accordingly
Photo courtesy of Shutterstock
With a terrific listing agent on your side, you'll be able to price your home appropriately. Your agent will use their experience, local market knowledge, and information about comparable homes that recently sold in your neighborhood to find the right price point.
Finding an excellent listing agent and pricing your home appropriately aren't the only tasks needed to sell your Malibu home. To attract prospective buyers, you'll need to spruce up the home's exterior, stage the interior, and make any small repairs. Read on to see how to fix up your home to attract potential buyers.
Boost curb appeal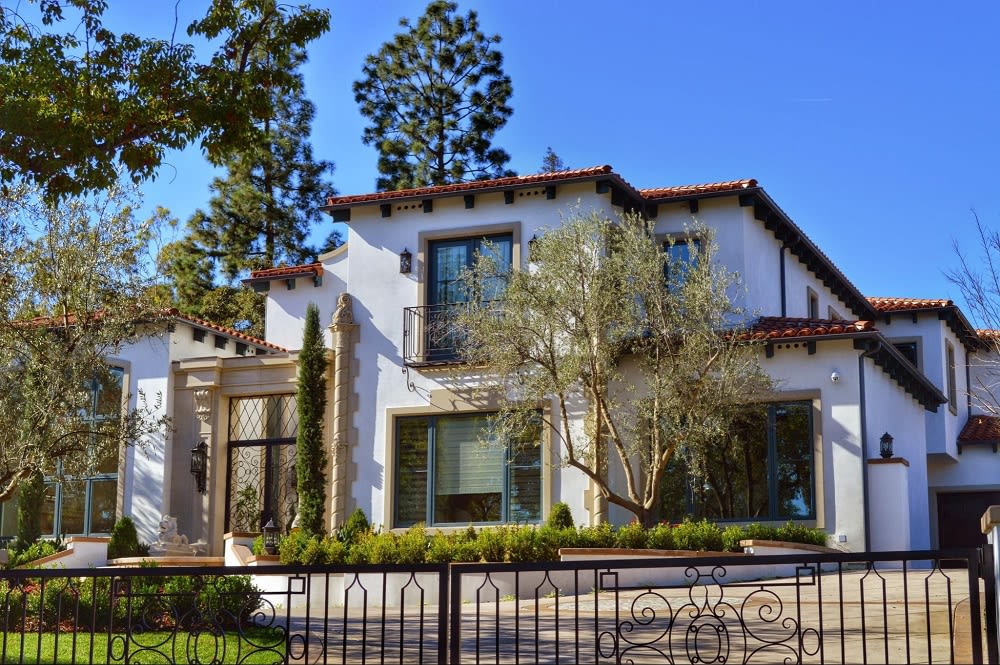 Photo courtesy of Shutterstock
Your Malibu home's appearance is vitally important to attract buyers. The more manicured and inviting your garden, fence, patio, and so on, the more potential buyers will be pressed to make an offer. Here are some tips for presenting a beautiful property that'll start a
bidding war
and ultimately ensures your Malibu real estate sells for top dollar:
Fencing

is an important element of your home exterior. Give your wooden fence a fresh coat of paint, or opt for a low-maintenance

garden gate

.

Stunning

landscaping and gardening

will indeed attract buyers to purchase your Malibu beach house. One way to effortlessly spruce up your garden is by planting

low-maintenance perennials

and

California native plants

for ground cover and vibrant bursts of color.

Decorating your patio with accents and cozy furnishings creates an inviting space for prospective buyers to envision drinking their post-work glass of wine or curling up with a good book on their days off.



Painting

your home's exterior can be costly, but it'll garner favorable results. Consider

coastal colors

when painting the exterior or interior to keep with the Malibu theme.

Water features can be as simple as a small cascading bowl fountain or as extravagant as a waterfall flowing into a koi pond. Regardless of what you choose, you're bound to lure buyers in with a beautiful and serene aquatic feature.
Take professional photos and videos
Marketing your home is vital to selling your property, and it begins with professional photography. Hiring a professional photographer to capture your home's best features will help those scrolling through home listings online see everything that your Malibu real estate has to offer. Additionally, many luxury homebuyers rely on virtual tours when browsing homes, making an experienced real estate photographer an integral part of your budget.
Market effectively
With our ever-changing world filled with technology and innovative real estate tools, it's crucial to list your home on various real estate platforms. Your agent will list to their professional networks, major real estate websites, MLS, and social media channels to get your home seen and bought. In addition, your agent will schedule open houses, showings, and follow-up on inquiries from prospective buyers.
Home staging
Now that your home is gorgeous and inviting, it's time to stage the property to get it seen and bought swiftly. Home staging is a strategy that involves decorating your home to attract potential buyers. This can be done independently, with the help of your listing agent, or with a professional staging company. The beauty of staging is that it doesn't require too much effort on your part and it's extremely useful in selling properties.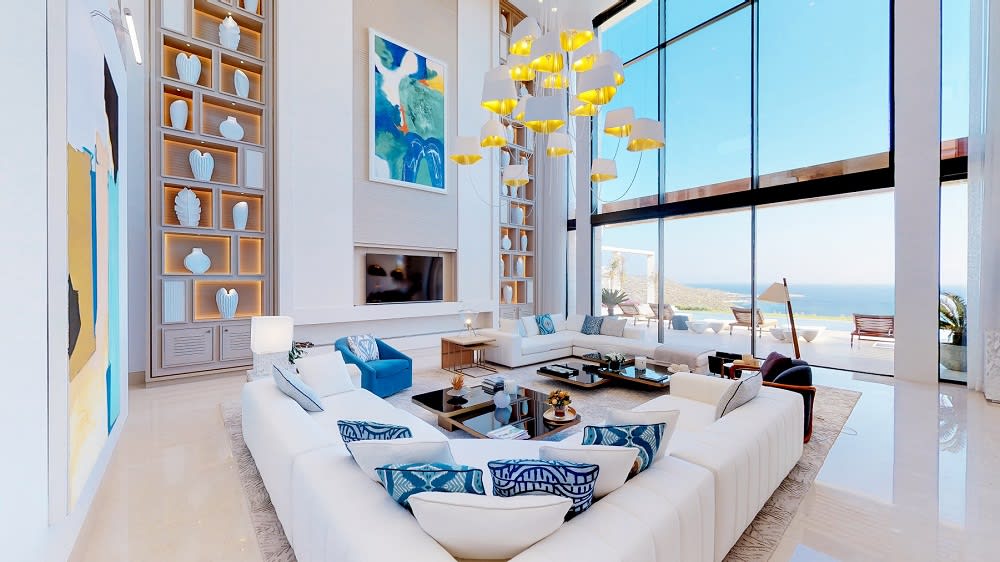 Photo courtesy of Unsplash
According to the National Association of Realtors'
2019 Profile of Home Staging
, staging has a major impact on real estate sales. Their research reveals that 28% of seller's agents saw a slight decrease in days on the market, while 25% claimed a significant reduction in days on the market after staging. Staging is an excellent alternative to lowering the listing price and significantly affects buyers' first impressions of their potential new home. Consider the following tricks for a successful staging:
Highlighting essential rooms

will save you time and money. There's really no need to decorate your home from top to bottom. The

key rooms

to stage are the living room, the dining room, the kitchen, and the master bedroom since people spend most of their time in these rooms.

Decluttering your home will make it more appealing. Put away items you don't use every day to make your space look larger and avoid potential buyers tripping over your children's toys when they come for a viewing.



De-personalizing gives room for buyers to envision their belongings in the home. Remove family photos and knick-knacks from hallways and communal spaces before showings.



Deep cleaning is a must. Hire a professional cleaning company to present a pristine home.



Minor repairs like caulking, spackling, and paint touch-ups are easy and inexpensive fixes to present a move-in-ready property.



Decorating with neutrally-colored furnishings will attract more buyers. While your tastes may be different, most people enjoy muted colors, so include cream-colored furniture and a few accent pieces to create a neutral yet homey feel.
Negotiate the final price
Once you've had several showings you're bound to reel in a buyer or two, and you can negotiate a price with the most favorable choice. If you're ready to sell, you'll need to be willing to make compromises and counteroffers. Your agent will help you come up with an agreeable price for all involved parties.
Open escrow
Once everyone has agreed on a price, the purchase agreement will be signed, and your agent will open escrow and order a title report. All of the final details such as closing and move-out dates will be discussed, and you can go over any contingencies with your agent.
Have an appraisal
The buyer can back out of the home purchase if the home appraisal isn't up to par, so be sure that your property is in immaculate shape. Handle last-minute repairs or issues before appraisal day. Ask your agent for a home inspection checklist to ensure you're fully ready. Your agent will notify you of your rights and proceedings if the appraisal doesn't go as planned.
Comply with a home inspection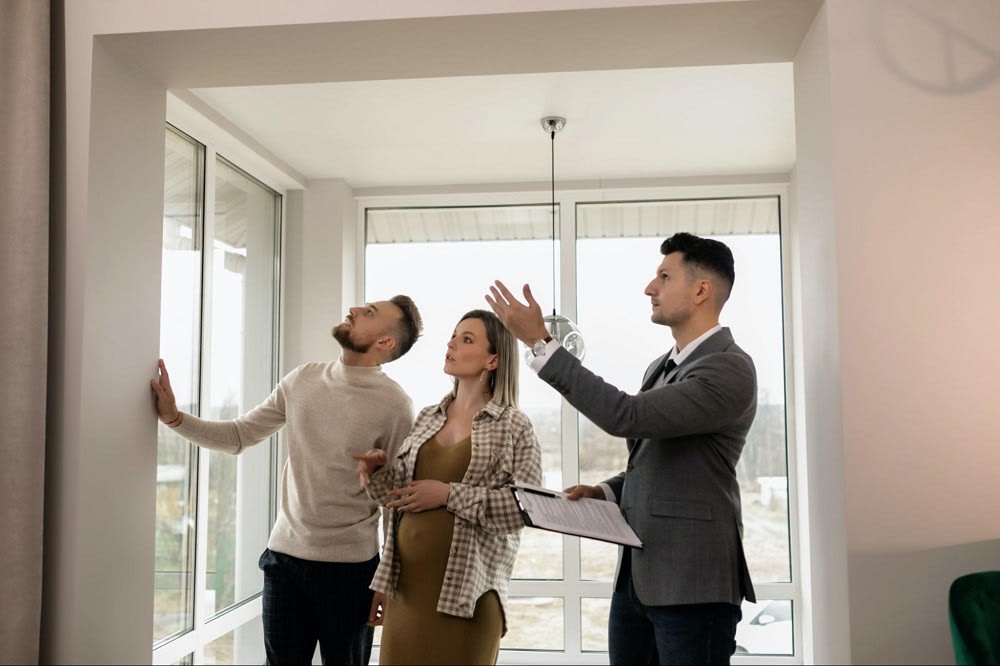 Photo courtesy of Pexels
The buyer will schedule a home inspection to ensure they're delighted with the property before they move in. Once all contingencies are met, ask the buyer to approve and lift any conditions in writing.
Final walk-through
After the appraisal, you'll sign all required paperwork, including the property deed, the reconveyance, and the deed of trust. Once all parties sign the documents, the home is officially sold and you can celebrate!
If you want to sell your Malibu real estate, contact Malibu realtor
Cooper Mount
today. Cooper represents buyers and sellers of luxury coastal real estate across Los Angeles' Westside, bringing his passion and unparalleled knowledge to every transaction.
*Header photo courtesy of Unsplash