Coastal hills overlooking the Pacific, stunning beaches, and an enviable Mediterranean climate makes Malibu one of the most desirable communities to call home. An air of exclusivity and a relaxed beach vibe create an allure and mystique unique to Malibu and its residents.

The luxury seaside community boasts phenomenal architectural homes, exceptional opportunities to enjoy outdoor recreation, and a 27-mile stretch of gorgeous coastline. Malibu also offers ample space to create a feeling of seclusion and privacy and is renowned for its food scene and proximity to Los Angeles a mere 25 miles away.

As a top destination for those looking to relocate to a locale with beautiful weather and world-class amenities, Malibu doesn't disappoint. For those looking to discover Malibu luxury homes, here is a helpful home buying guide to help you navigate the process amid a hot market.
Things to consider before buying
As you consider buying a home in Malibu, you'll want to determine your long-term goals and consider the ways home ownership suits your plans. Whether you're looking to purchase real estate for the freedom to enjoy a year-round vacation, or you're considering a Malibu home as an investment or summer retreat, narrowing down your homeownership goals is a good strategy for beginning the process.

Look at things like what type of home will best fit your needs. When purchasing a residential home, there are various options to consider. If you're looking to settle roots and grow your family, for instance, a traditional single-family home is likely best.

Likewise, if you're a single professional looking to enjoy Malibu's amenities, perhaps a condominium may work for you. Every option has pros and cons to assess, and the majority will be based on your homeownership goals.
Working with the right realtor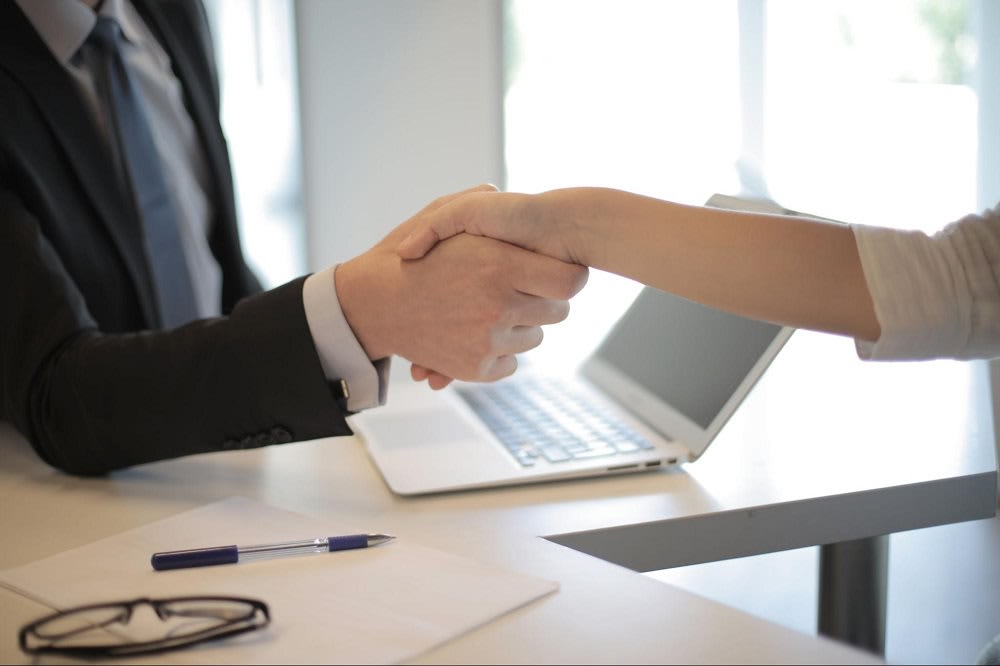 A real estate agent to guide you through the process and one well-versed in the
Malibu real estate market
go a long way toward making your home buying experience a positive one. An agent who communicates well and whose values align with yours is an important ally when looking to find the home of your dreams.

Real estate agents have different personalities, negotiation styles, and values, and these qualities will likely impact the strategies used to help you find a home and make a deal. An experienced and respected realtor will work with your best interest in mind to ensure the property you're looking for meets or exceeds your needs.

Working with the right real estate professional will help identify the nuances of the local real estate market beyond topical listing factors, such as home prices. Your real estate agent can help you learn about important factors to inform your decision.

For instance, knowing standard prices for varying neighborhoods, school ratings, traffic conditions on any given day, and other considerations that might set a home apart from another.
The buying process
As you move forward in the process of buying your home, consider a comfortable price range for monthly payments if you'll be applying for a mortgage loan. Taking stock of your income, debt, savings, and other financial obligations is an important step, and using a mortgage calculator will offer you an idea of the figures that will work best for you.

Ensure your credit score is in good standing and work to correct errors ahead of applying for a loan. Consider the amounts for your down payment and closing costs. Organizing your finances ahead of buying a home will ensure you're able to stay within the desired price range and be prepared should the need to cover the cost of incidentals and repairs arise.

Meet with a lender or mortgage broker to discuss the right loan type and interest rates in the current market. You will be provided with a prequalification letter indicating the maximum amount the lender can provide should you require a mortgage loan.
Avoid opening lines of credit if securing a loan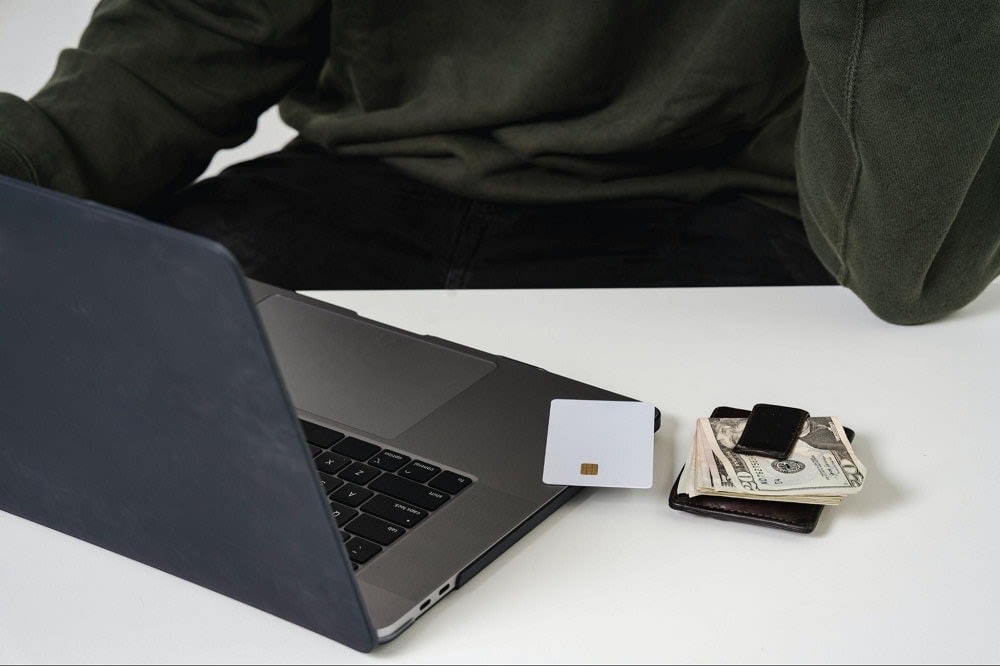 It's important to avoid missteps as you navigate buying your home, and one of the oversights many newer homeowners make is applying for credit cards or making high-end purchases in the time between making an offer on a house and getting the keys to your new home.

Lenders scrutinize your finances ahead of approving and ultimately releasing funds to buy your new home. Any major purchases or opening of new lines of credit will affect your credit score and may negatively impact your home-buying process.

If possible, make a list for future major purchases or wait to open a new credit card until after you've finalized the financial requests and requirements for securing your loan. Doing so will help you save time and avoid starting the process all over again.
Making an offer on a home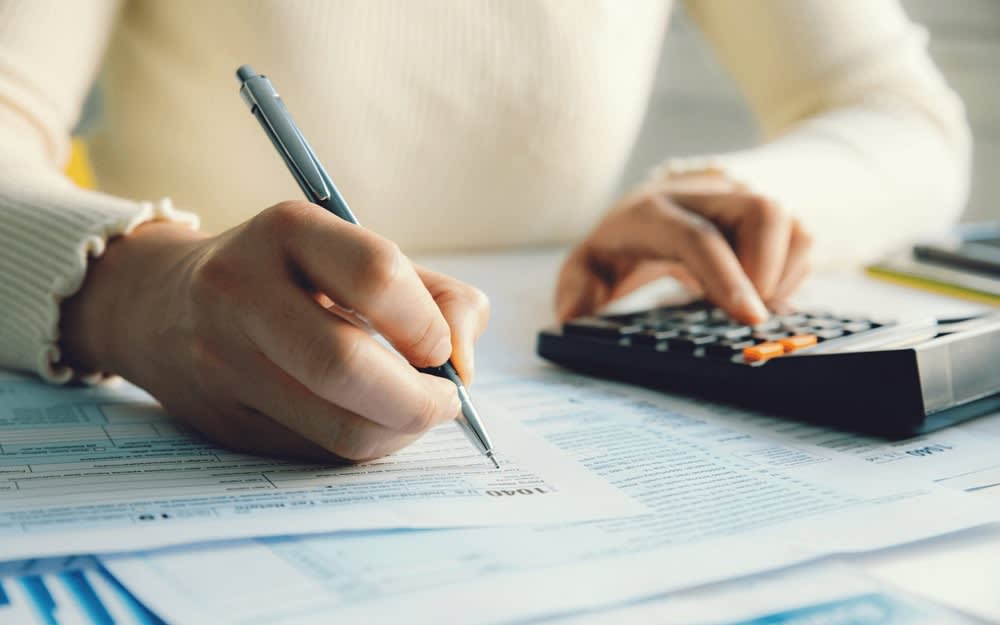 Aside from finding the home you love, one of the most exciting aspects of the home-buying process is when you're ready to submit an offer. The final step before ultimately making a home your own creates a range of emotions.

Your realtor will draw up an offer in writing that will reflect important details about yourself and the price you're willing to pay. There will also be a deadline for the seller to respond to your offer.

Most offers will also include an earnest money deposit, typically 1-2% of the purchase price, or your real estate agent can tell you what is common in your local market. Your earnest money deposit will be applied to your down payment and closing costs in the event you buy the home.

From here, it's not up to the seller to respond and will do so in one of three ways:


Accept the offer, moving you to the next step
Reject the offer. In this case, you can choose to submit another offer or look at other homes
Present a counteroffer of their own. In this case, the seller may change the purchase price or terms of the sale, and you may choose to accept the counteroffer, reject it, or make another counteroffer.
Negotiations may continue, and your real estate agent will handle those negotiations on your behalf and based on your input. Once terms are agreed upon, the next step involves the home's inspection and appraisal, with the final step being accepting the keys to your new home.
Interested in exploring Malibu real estate? Contact Malibu realtor
Cooper Mount
for expert guidance.